Please find links below to all the pages on this website broken down into relevant categories.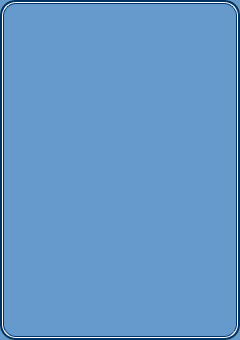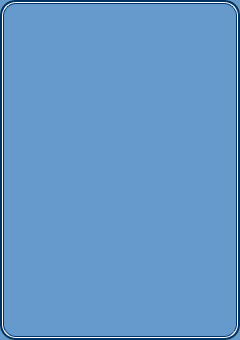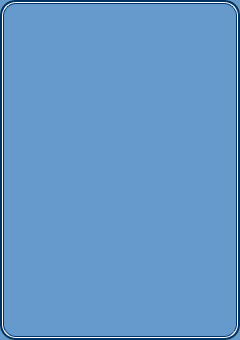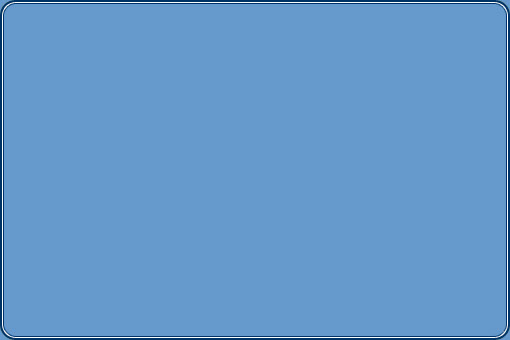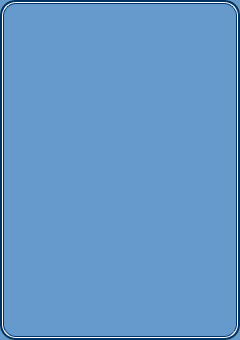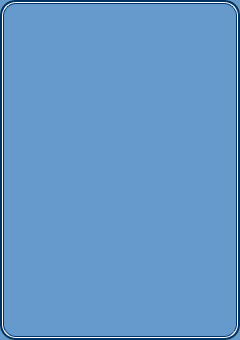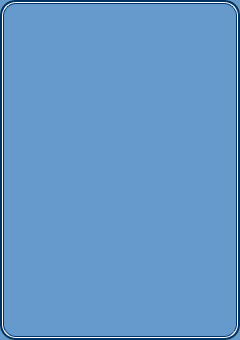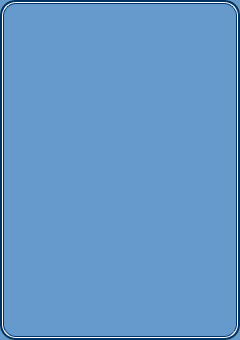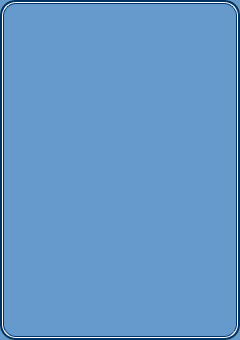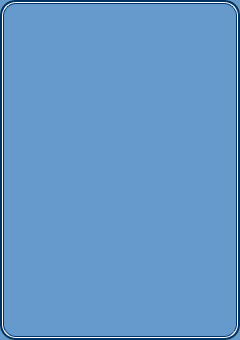 Latest Updates
Latest Updates

Golden Age Models Limited, P.O. Box No. 888, Swanage, Dorset, BH19 9AE, United Kingdom.
Tel : (0) 1929 – 480210 ( with answerphone ) E-mail : quentin@goldenagemodels.net
Director : Quentin Poore
Registered in England. Registered No. 5292243. Registered office: 230 High Street, Swanage, Dorset BH19 2PQ
Pullman luxury coaches and quality model train locomotives available in various gauges to enhance any model railway
© Golden Age Models Limited 2013. Site Map
This website is best viewed in a modern browser such as Mozilla Firefox. If you are using Internet Explorer 6 you will need to update to a newer version here.