GOLDEN AGE MODELS LATEST NEWS

LMS Princess Royal Class "Princess Arthur of Connaught". All photos by Golden Age Models Limited.
Please watch this space for updates !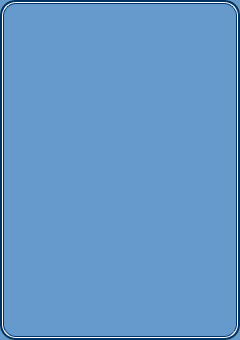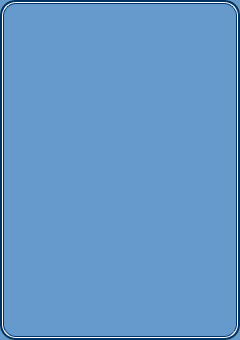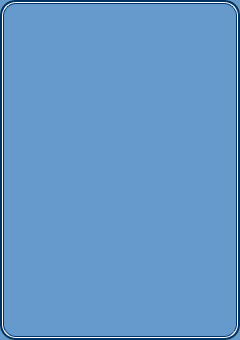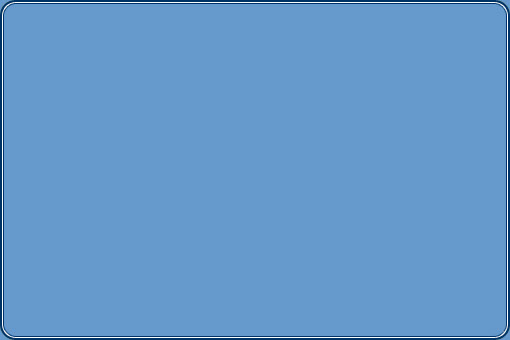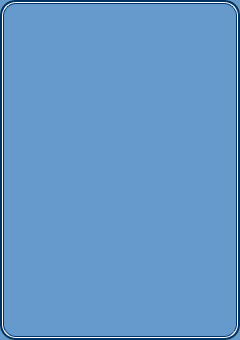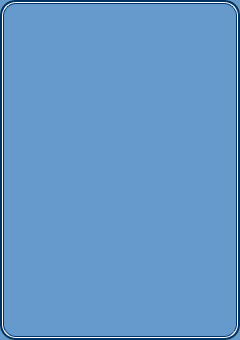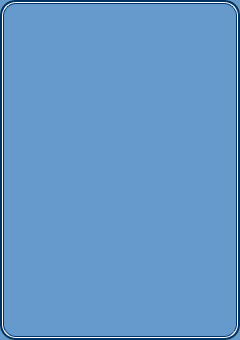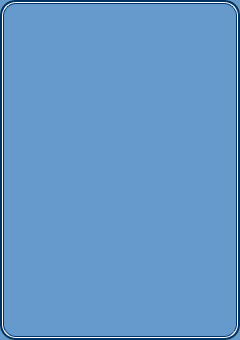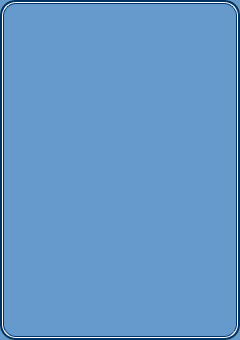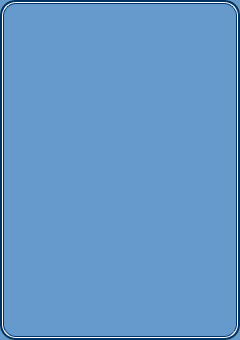 Latest Updates
Latest Updates

Golden Age Models Limited, P.O. Box No. 888, Swanage, Dorset, BH19 9AE, United Kingdom.
Tel : (0) 1929 – 480210 ( with answerphone ) E-mail : quentin@goldenagemodels.net
Director : Quentin Poore
Registered in England. Registered No. 5292243. Registered office: 230 High Street, Swanage, Dorset BH19 2PQ
Pullman luxury coaches and quality model train locomotives available in various gauges to enhance any model railway
© Golden Age Models Limited 2013. Site Map
This website is best viewed in a modern browser such as Mozilla Firefox. If you are using Internet Explorer 6 you will need to update to a newer version here.