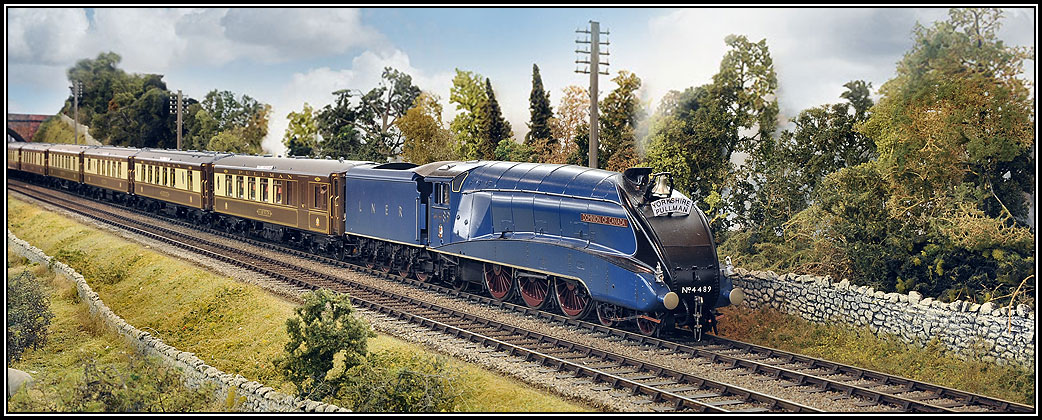 Golden Age Models A4 Dominion of Canada and Pullman coaches running on John Ryan's layout. Photos by Tony Wright.
We wish to sincerely apologise to all our customers that we currently have no stock available for sale and we are experiencing severe delays with the delivery of our beautiful hand-made models, which is due to circumstances completely outside our control. Every effort is currently being made to resolve this with a Formal Complaint against our business bank, which is based upon Expert Witness and Forensic Accountant's Reports. We are also taking this stand on behalf of other UK businesses which may be adversely affected by the same problems. We will keep this whole situation under review and provide further updates as soon as we have some progress to report with our deliveries and available stock for sale.
Quentin Poore (Director)
Golden Age Models Limited
25 May 2018
Please click on the links below to see the range of model steam trains from Golden Age Models Ltd, available in OO Gauge, O Gauge and Gauge 1, that will enhance your model railway.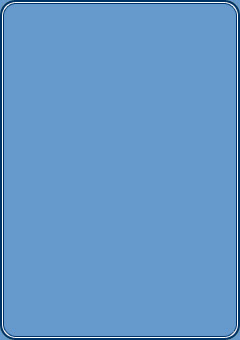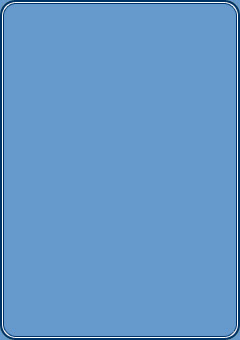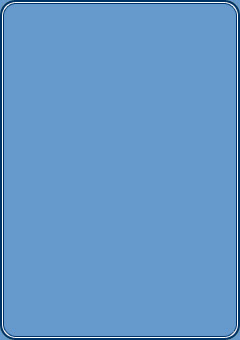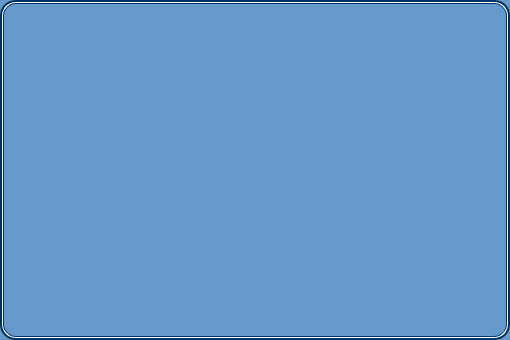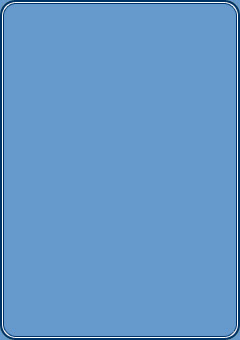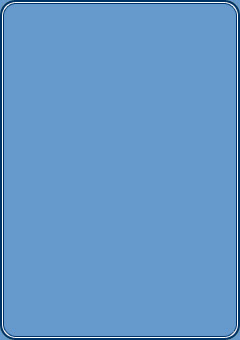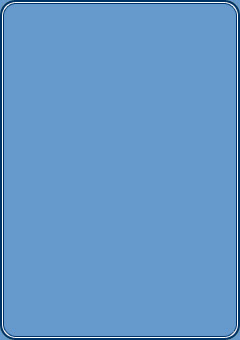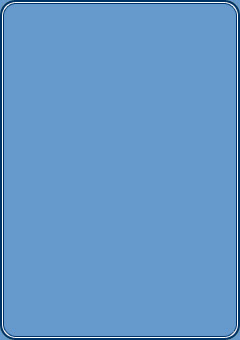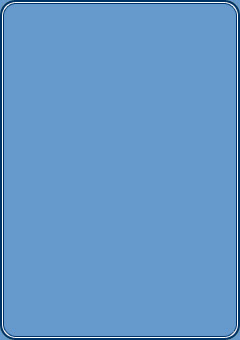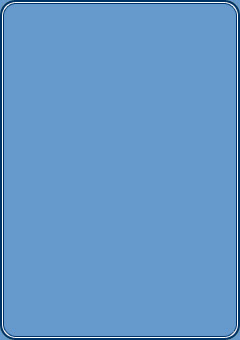 Available Stock
Available Stock

Golden Age Models Limited, P.O. Box No. 888, Swanage, Dorset, BH19 9AE, United Kingdom.
Tel : (0) 1929 – 480210 ( with answerphone ) E-mail : quentin@goldenagemodels.net
Director : Quentin Poore
Registered in England. Registered No. 5292243. Registered office: 230 High Street, Swanage, Dorset BH19 2PQ
Pullman luxury coaches and quality model train locomotives available in various gauges to enhance any model railway
© Golden Age Models Limited 2013. Site Map
This website is best viewed in a modern browser such as Mozilla Firefox. If you are using Internet Explorer 6 you will need to update to a newer version here.