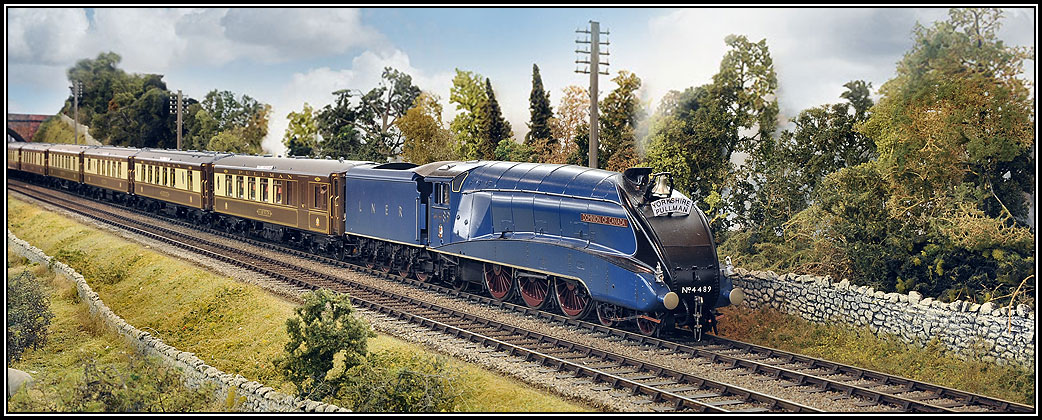 Golden Age Models A4 Dominion of Canada and Pullman coaches running on John Ryan's layout. Photos by Tony Wright.
IMPORTANT UPDATE FOR OUR CUSTOMERS
Golden Age Models Limited is waiting for the resolution of several substantial disputes which occurred due to circumstances outside our control and a great deal of effort is being put in to resolve these matters as soon as possible. We have not ceased trading and the reports on social media are completely false, because we have no intention of ceasing to trade. We have not agreed to any of our products being sold or handed over to anyone else and we will take all necessary steps to protect our very substantial investment totalling over £1.8 Million in the research, design and production of our beautiful models over many years from 2004 onwards. The specifications for all our products past, present and future have already been detailed on this website for many years and we welcome enquiries and orders for all our products including others which are not yet listed on this website. We thank all our loyal customers for their patience and continuing support whilst we continue to work very hard for the resolution of the above matters and the reinvigoration of this business. Quentin Poore, Director. August 2021.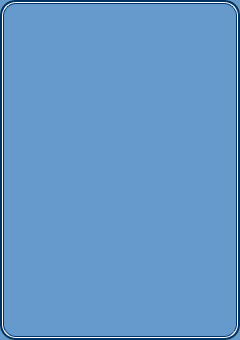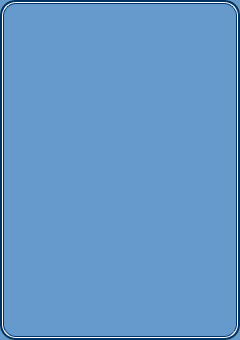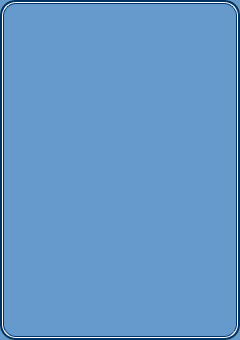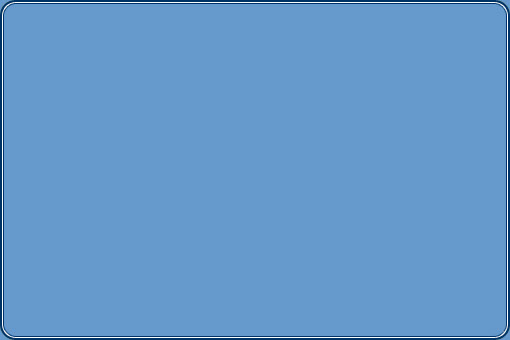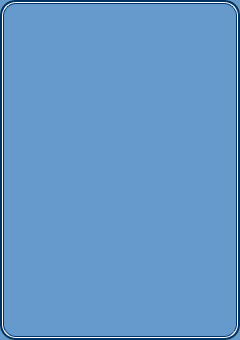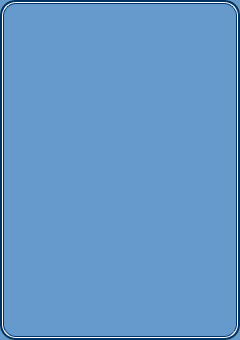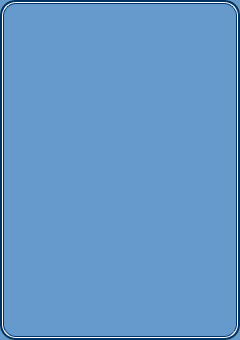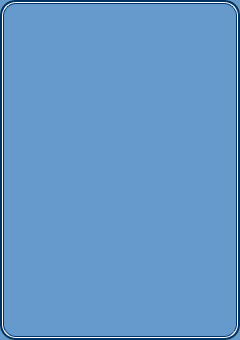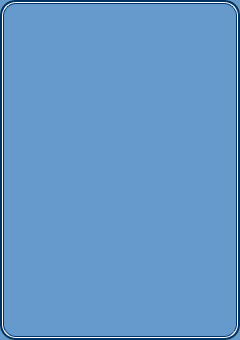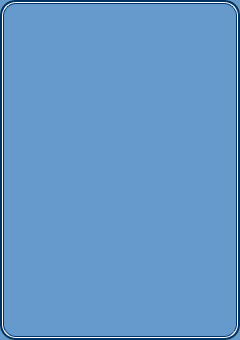 Latest Updates
Latest Updates

Golden Age Models Limited, P.O. Box No. 888, Swanage, Dorset, BH19 9AE, United Kingdom.
Tel : (0) 1929 – 480210 ( with answerphone ) E-mail : quentin@goldenagemodels.net
Director : Quentin Poore
Registered in England. Registered No. 5292243. Registered office: 230 High Street, Swanage, Dorset BH19 2PQ
Pullman luxury coaches and quality model train locomotives available in various gauges to enhance any model railway
© Golden Age Models Limited 2013. Site Map
This website is best viewed in a modern browser such as Mozilla Firefox. If you are using Internet Explorer 6 you will need to update to a newer version here.